We Always Welcome New Patients!
Dentistry in Scarborough is a general dental practice providing dental care to the entire family. We are happy to offer a free consultation and 0% financing to our patients.
Contact us today to book your oral health consultation. You'll love the results that we can get with our combination of latest technology and experienced, caring dental professionals.

Now Offered at Dentistry in Scarborough...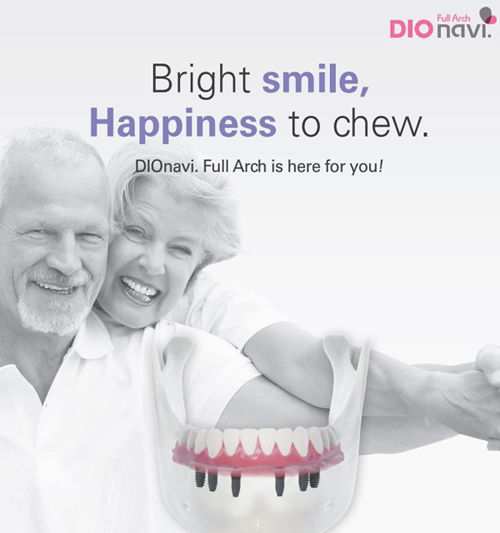 DIOnavi Full Arch is a Fully Digital, and Highly Accurate Alternative to Traditional Dentures
Completed in only one visit to our Scarborough dentist
Call (647) 349-9485 for information about the Full Arch restoration or to book a consultation.
Convenience - Stability - Comfort
Discover the Full Arch Difference Today